Ceramic Crowns
Dr. Hendricks offers the highest quality mercury-free ceramic crowns, using the latest in dental technology.
You only need one dental visit, and no temporary. This makes getting dental work done much more convenient for our patients!
He does custom staining and glazing to make the most beautiful, natural-looking restorations.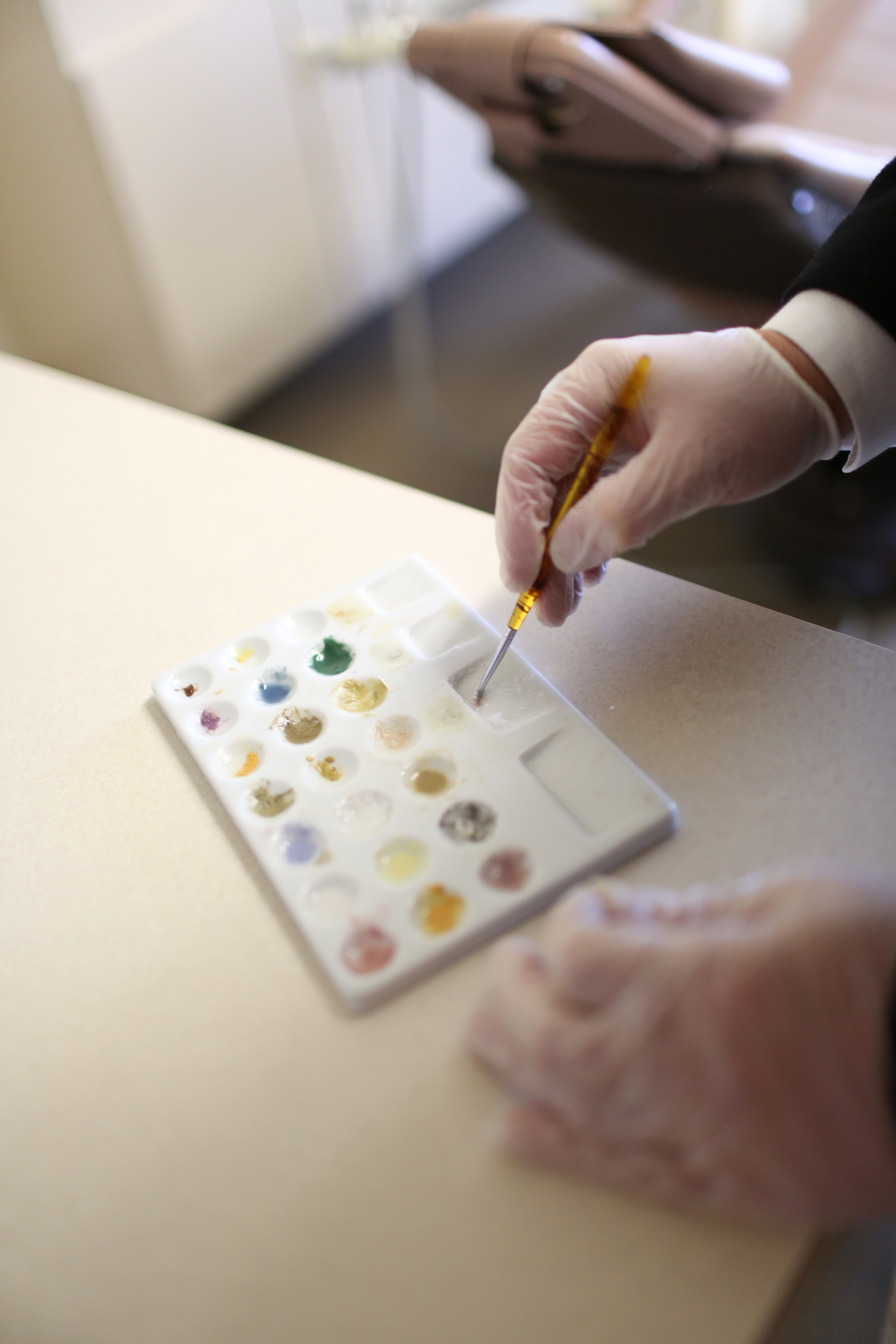 Ceramic restorations are the most durable restorations available in dentistry today. They fit to the contours of your teeth to 20 microns, so that decay is less likely to get below the crown. You can expect to keep these crowns longer than you would be able to with the other restoration materials.
Dr. Hendricks uses the latest technology to design a crown unique to your needs, following the natural grooves of your tooth as it was prior. He uses custom staining and glazing to give a cosmetic result that will match your smile.