Meet Our Friendly Hartville, OH Dental Office Staff
Our staff is dedicated to making our patients comfortable. Learn more about our team below.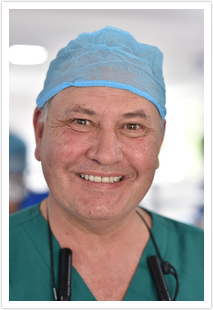 Dr. Hendricks, Dentist
Dr. Hendricks believes in treating his patients as he would treat his own family and friends. His goal is to bring patients into optimal oral health, and keep them there. He uses the latest technology, and does artistic work to make your teeth look beautiful and natural.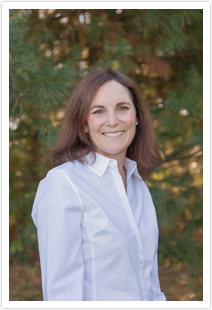 Patty, Office Manager
I am the wife of Dr. Hendricks. I have been in the practice 25 years in both business and clinical aspects. For me, dentistry is all about the people we serve obtaining the best health possible: nothing is more rewarding than people feeling and looking better because of what we do.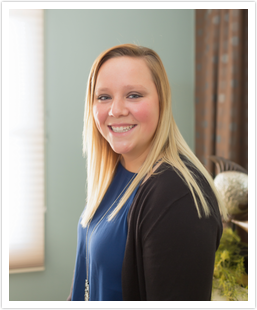 Tiffany, Dental Hygienist
Tiffany Henley is a 2014 graduate of Stark State College. She is passionate about dentistry and giving the best oral care for her patients. She is OraSpa Certified and stays current with new techniques and the latest findings. Outside of the office, she enjoys doing anything outdoors, like hiking, kayaking, four-wheeling, hunting and mountain biking.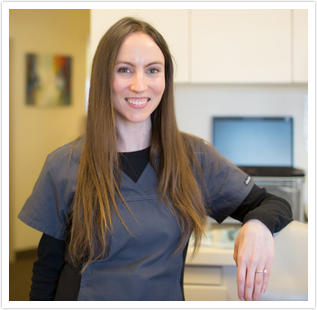 Ashley, Clinical Office Manager
I love getting to know people and helping them out with their dental needs. I believe in giving our patients the best dental care possible. I am passionate about natural health solutions backed by science, and eco-friendly practices in our office. I have a Master of Public Health, with a specialty in Environmental Health. In my spare time, I enjoy writing, running, raising monarch butterflies, and spending time with family.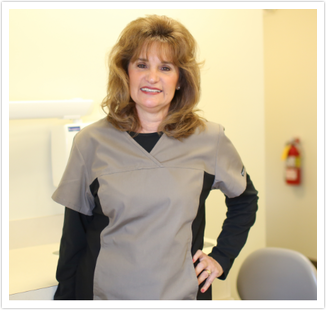 Sherry, Dental Assistant
I have 10 years of experience assisting Dr. Hendricks with fillings, crowns, implants and other procedures. I enjoy making patients feel comfortable, at ease, and confident with their appointments.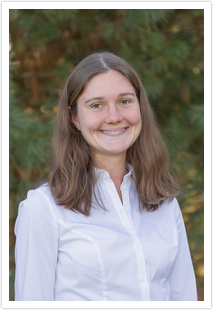 Elizabeth, Front Office Assistant